Located in Austin, Caption Communications is small. We like small. We can do a lot with small.
It's how we caption services that make great brandS EVEN better.
Caption Communications, formerly CAP Communications Group, found its way onto the favorites list of players in media and events through a genuine connection with business owners and their need to grow.
We understand and improve communication. To truly connect with a business owner we talk face to face and hash out the big issues, the distractions that have prevented their story from connecting with their consumers - we get the message to the masses. We caption everything.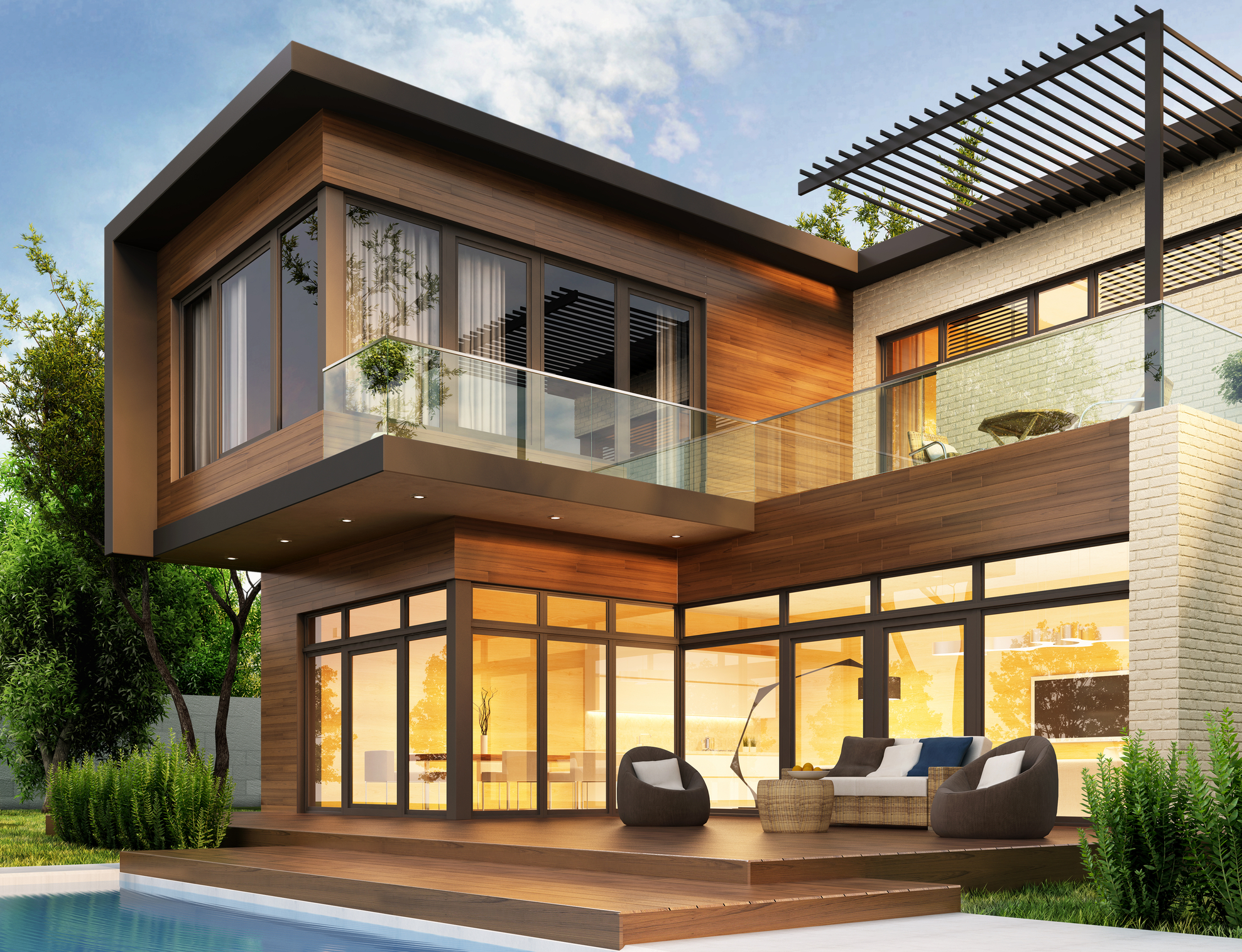 Media Relations
Special Events + Trade shows
Social Media
PR Consulting
Influencer Relations
Crisis Communications
Editorial Writing + Press Releases
Community Management
Brand, Product, Company + Idea Launches
Content Creation + Marketing
Lifestyle Marketing
Social Media Strategy + Customization
Digital Campaign
Digital Media Strategy
Press + Consumer Activations
ABOUT CAPTION COMMUNICATIONS
Caption Communications is a tool for communicating stories. We communicate your brand through public relations, marketing and creative. Our success is in building relationships and telling stories – your story.
Texas native, Callie Neatherlin founded Caption Communications, formerly known as CAP Communications Group, to bring a fresh approach and uncommon skill-set to the industry. Through active involvement through public relations, marketing and design and working in-house and within agencies, Caption understands client communication is the only route to successful outcomes and take pride in our genuine connection with our clients.
Through effective conversations, Caption Communications connects your products and services with your client community.
We capture your brand. We caption everything.
christina costello, anheuser-busch
"As a brand manager for Anheuser-Busch InBev, I worked alongside Callie and her team to launch different initiatives from TV stunts with ZiegenBock to local events with Budweiser, and she is incredible to work with! Working with Caption Communications to collaboratively build plans, communicate to key partners, leverage local relationships, and generate interest for brands in the market in the most meaningful way, was always a pleasure. Her ability to adapt plans to our company objectives were equally amazing. Callie is a true owner and partner to all of her clients. I wouldn't recommend or consider anyone else in Texas!"
Lindsey and Daniel Crouch, Guiltless goodies
"We absolutely love working with Callie and her team! They go above and beyond what we expected and not only got us on four local news morning shows, but also helped us throw a successful influencer brunch and developed numerous lifelong partnerships through collaborations. Callie was available to help and assist in many projects and really helped us spread the word about our growing company. We loved working with her and tell everyone we know about her amazing PR services!"
Serena hicks, Austin-American Statesman
"Working with Caption Communications is as good as it gets. When it comes to events and public relations, I suspect I'm a bit of a nightmare as I am particular and want smart work done fast. Period. No exceptions. Callie does smart work, fast, with integrity and with crystal-clear communications every step of the way. So now I'm evangelical about working with her. Our first work project was a collaboration inspired by our mutual client. I've definitely had disappointing experiences when collaborating with other professionals on a shared client – but that was NOT the case with Callie. Working with her was absolutely delightful. We were in constant communication, I was regularly impressed with her ideas and really appreciated that she and her team were as dedicated to our shared client and keeping them happy. Since then, I've had the pleasure of watching her bring local Influencers in to the Austin360 Studio Sessions show that I produce, and we collaborated on two other Bud Light summer live series warehouse parties. I've recommended her to friends and other clients I work with because she is – and the experience of working with her – is truly extraordinary."
Alex Garza, Siete family Foods
"Callie went beyond our expectations in offering us personalized attention and creative ideas for our influencer events. She takes the time to really understand her client and audience. Callie has also been a great resource when it comes bouncing around ideas and thinking through strategies. She is a breath of fresh air, personable, professional and hard-working. I without a doubt would highly recommend Callie and her Caption Communications team to anyone."
Kelly rucker, kelly rucker photography + THE WELL STUDIO CO-FOUNDER
"What I love most about Callie is that she thinks outside the box. She is efficient and creative. We have collaborated together on several projects and she is always professional, insightful, and pushes for success. She is forward thinking, considers every detail, and gives her clients the utmost attention. Callie and Caption Communication's knowledge of PR is robust and her company's offerings are well rounded. I would recommend her to any small business or start-up looking to expand their brand."
Andrea Genevieve Townson, Andrea genevieve creative
"It's been an amazing experience to partner with Caption Communications on projects serving both local Austin clients and national brands. Since my specialty is social media and digital marketing, I love being able to collaborate with Callie for her expertise in PR and media relations to bring creative media campaigns and launches to life, for a full service client offering."
Stephen Ingber, bud light austin
"Callie was instrumental to the success of Summer Live Series. Her ability to navigate the Austin media market drove our program to a large win for Bud Light. She brought incredible passion and experience in building relationships not only with my team but with all the key stake holders for this project. The expertise she brings in her craft helped advise me on how to handle all the hurdles of the program. There is no one else I would trust handling PR and I consider her my right hand for all things in Texas!"
Let's shake hands
Call (512) 522-4469